We offer a variety of volunteering opportunities for individuals, student internships, corporate employee engagement. Your support is vital to our Mission of creating support structures for our adults with intellectual challenges at home, at work and in the Community.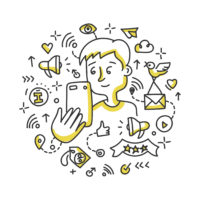 SOCIAL MEDIA ADVOCATE
?To increase awareness of our work we would love to have individuals help share our client's stories and testimonials, informational blogs, and videos about our inclusive programs.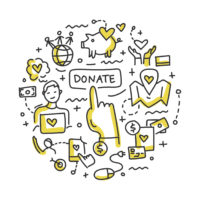 FUNDRAISING EVENT SUPPORT
We are always looking for enthusiastic volunteers for the TCS World 10K and the Joy of Giving Week fundraising events which take place once a year. Sign up early!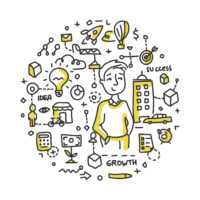 INTERNSHIPS
Work with clients: day/evening programs; gain valuable experience in how a non-profit operates; Minimum 10-20 hrs/week*4 weeks or 80-100 hrs in summer. A certificate is issued for a min of 40 hours.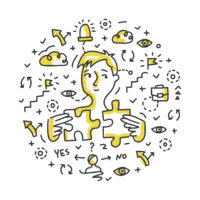 EMPLOYEE ENGAGEMENTS – ONE DAY IMPACT
Lesson Plan implementation: Art, Cooking, Music, Drama. Support our clients with interview preparation. Everyone needs practice and you can provide it. Innovative thinking, Positive feedback, a must.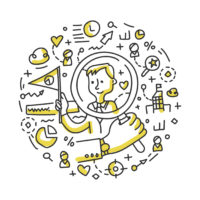 EMPLOYMENT ADVOCATE
Know a corporate interested in inclusive hiring? Our trainees are excited to join the workforce – Check out our work-ready profiles and read all about their strengths!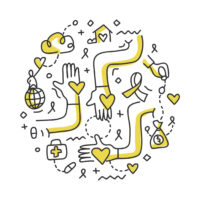 INDIVIDUAL VOLUNTEERING
We are truly appreciative of our Volunteers who give their time and skills to enrich our program. Come share your talents (music, art, dance, drama, baking, cooking).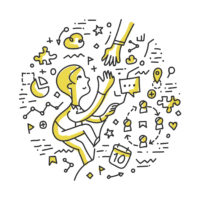 EMPLOYEE ENGAGEMENT – LONG TERM IMPACT
Be a Mentor: Sign on to be a friend, guide, mentor, listener, counselor. Everyone needs a friend who will be there no matter what. Maturity, patience, good listening skills, positivity a must!
Volunteer Information Form
Kindly provide correct contact information and answer all the questions.