On Labor Day four Diya trainees visited the Kalyan Nagar bus depot to wish and appreciate all the staff that works there. Before starting the trip, our interns helped the trainees in creating small greeting cards with a happy labor day message.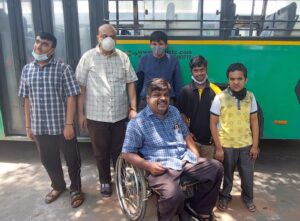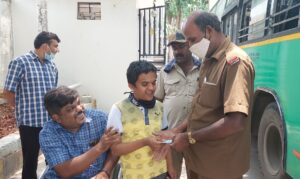 Mr. Arun, a trainer at Diya, supervised the visit. Upon arrival, we requested the staff to gather around so that the trainees could hand out cards containing a personal message along with the name of the person being thanked. It was a good experience for all involved.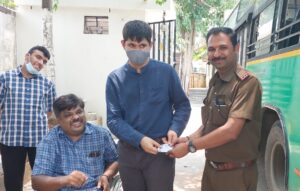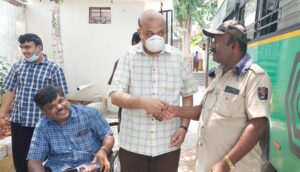 The employees admired the trainee's greetings, and the trainees learned that there is much joy in appreciating others and giving back. Moreover, the students learned that respecting every job is important. Many more such visits will be organized for our trainees to explore new places and opportunities.